Killing Rats & Mice with Coke: Does Soda Kill Rodents?
*I may get commissions for purchases made through links in this post.*
If you're facing a rat & mice problem in your house, then you're willing to try any home remedy that can eliminate them from your house.
Moving to the higher floor isn't a solution, rodents like mice can climb walls.
In that situation, you're willing to try all the famous home remedies to get rid of these rodents. Am I right?
People talk about the use of soda drinks to kill rats and mice. If it's true, then it's the best home remedy for us.
So, today, we'll investigate how effective soda drinks (Pepsi, Coca Cola, and other similar ones) are to kill rats and mice.
So, let's get started.
Is It Possible to Kill Rats with Coke?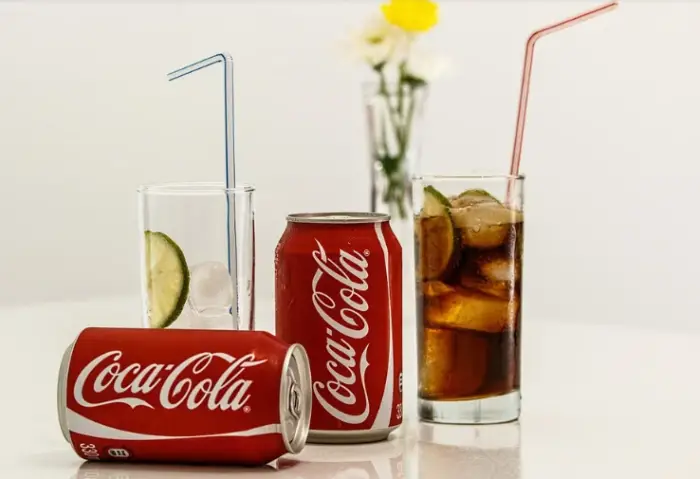 No, killing rats with coke is not a good idea. The common urban legend says that soda drinks like coca-cola can kill rats because rats can't burp. But, according to the recent studies, it's proven that in the soda drinks there's not enough carbonation that'll affect a rodent.
Caffeine can be harmful for rats. But, for that, a rat should drink one or two cans of soda to have some serious consequences.
Do Mice & Rats Explode When They Drink Soda?
No, mice and rats do not explode after drinking soda drinks because there is not enough carbonation that can lead them to explode.
Can Rats & Mice Burp?
No, rats and mice can't burp. Therefore, this urban legend came into existence that if they can't burp, then mice can explode after drinking soda. But, as explained above, they can't burp, but it doesn't mean, they'll explode after drinking soda like Coca Cola, Pepsi, etc.
Can Rats Drink Soda?
Yes, mice and rats can drink soda. Soda drinks are sweet, and rats love sugary substances.
Can I Try to Kill Rats with Coke?
You can try killing rats with soda drinks, but it's not recommended. These rodents are attracted to sweet, sugary substances, and therefore, you may attract more rats & mice to your home. So, it's not a recommended strategy.
I Still Want to Try, What is the Procedure?
If you still want to try this home remedy, then you need soda drinks like Coca Cola, Pepsi, etc. But, it should be sweet and it should have carbonated water.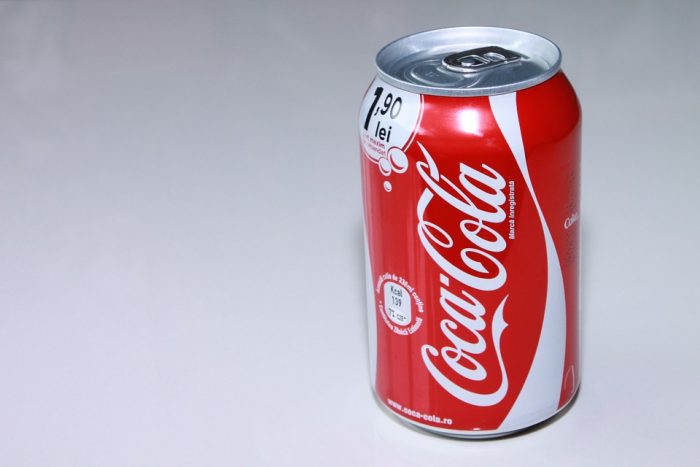 Just pour some soda on a plate from where they can easily drink it. Make sure, it's fresh & sealed because it'll have the maximum gas. An unsealed soft drink will not be that effective.
Now, place the plate full of soda in a place where you expect their activity, like the places mentioned below:
Attic
Dark Corners
Store Rooms
Kitchen
Behind Big Appliances like Refrigerator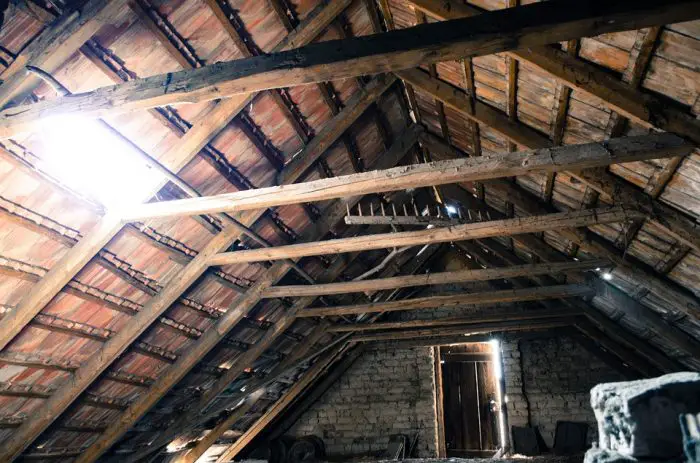 Now, the sweetness of these drinks will attract them, and they'll drink. There are fewer chances that it'll kill a rat.
Final Words
Now, you know that killing rats with carbonated drinks is not an effective remedy.
It's safe, but unfortunately it doesn't work.
So, if you're dealing with a lot of rats, then you should try rat poison and traps. But, use them carefully.
You can read my article about the best rat poisons and best rat traps in 2020 to get some information.